Stories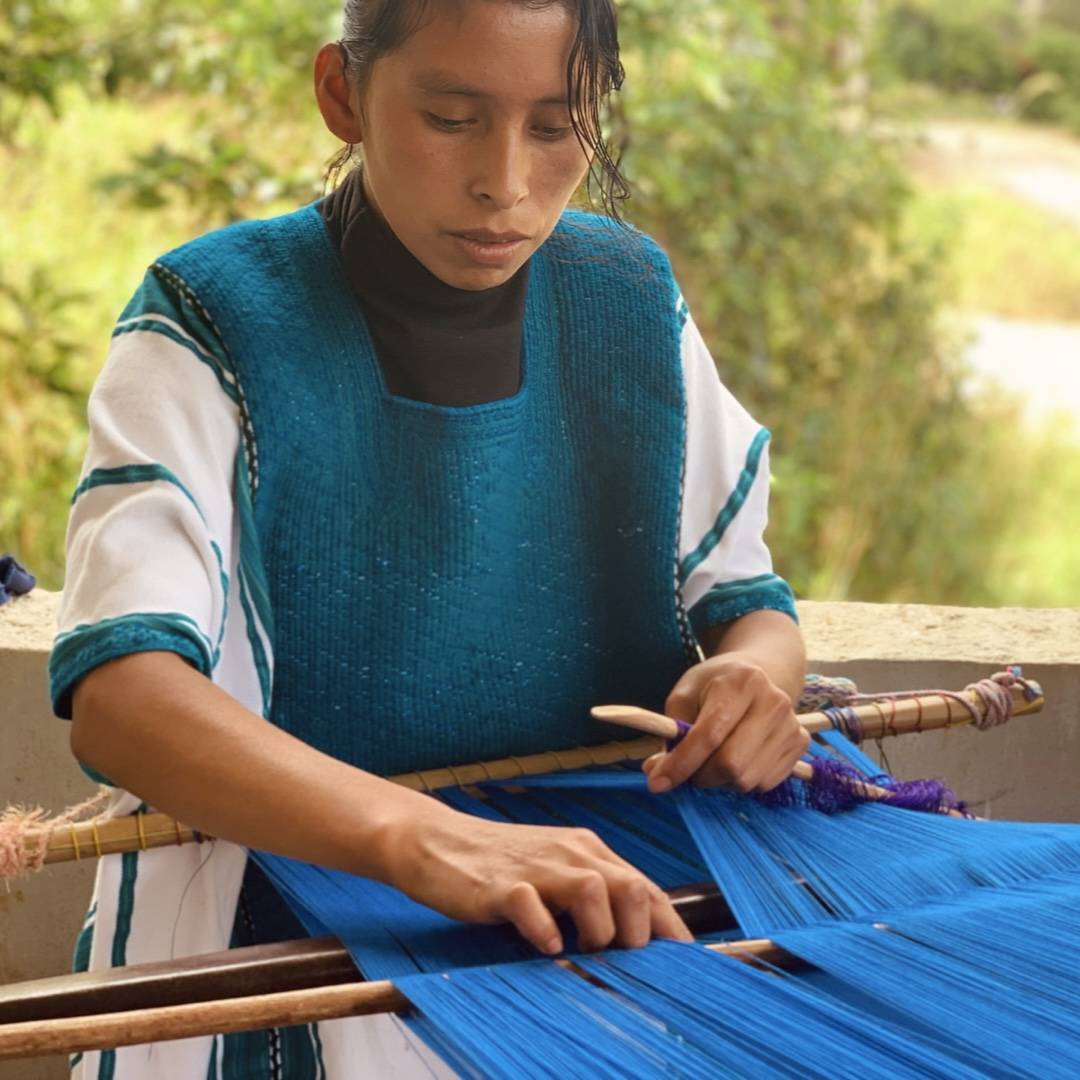 ECONOMIC EMPOWERMENT OF TEXTILE ARTISAN WOMEN
Our goal is to improve the income opportunities of traditional textile artisan women, especially in rural areas in the Global South, as well as to contribute to the appreciation of their work and the preservation of their centuries-old craft.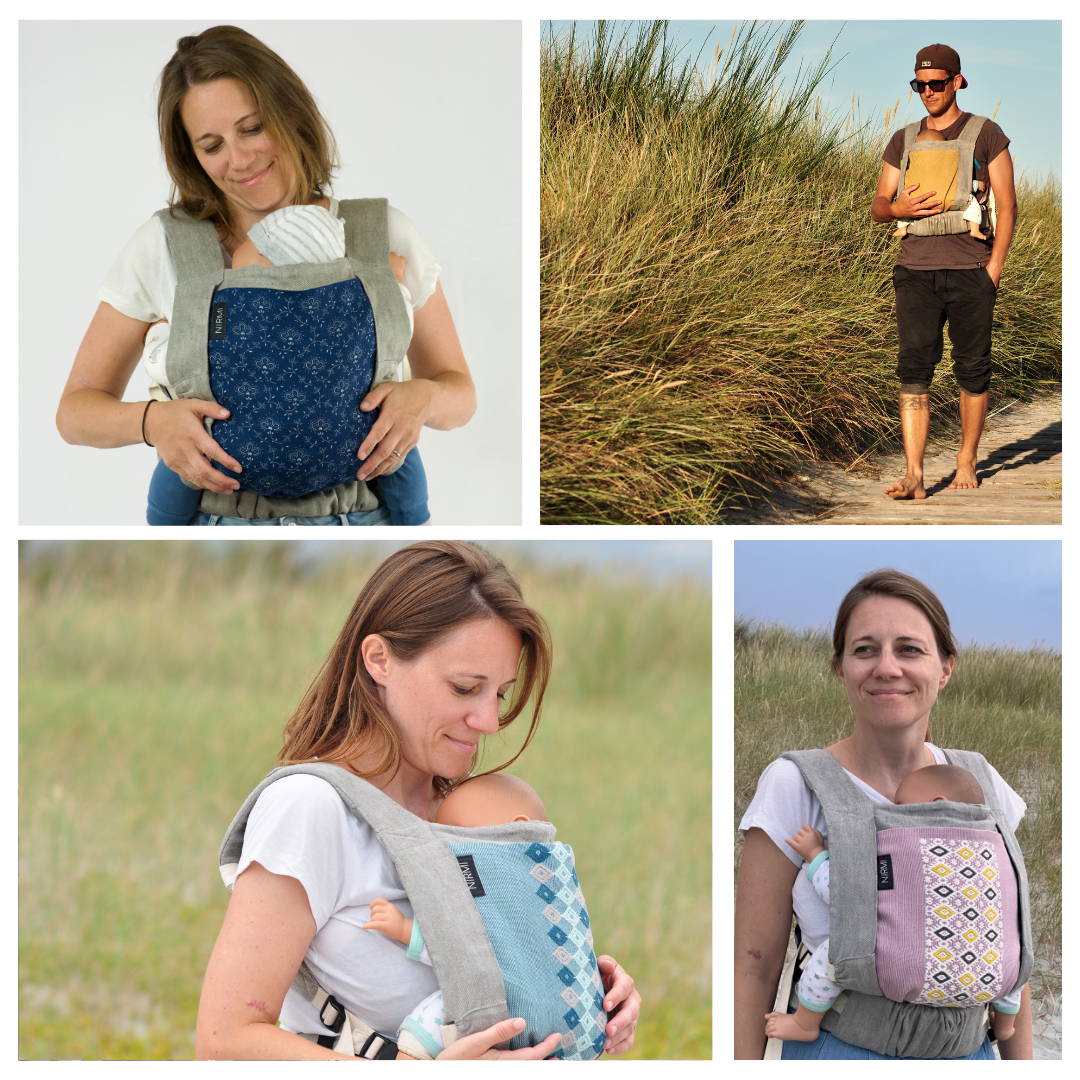 WE MAKE TEXTILE ART WEARABLE
To achieve our goal, we develop and sell unique products with social added value.
We differ from other companies in the field of fair trade, in which we do not resell finished handicraft products, but have created a new product that can integrate the textile works of artisan women as easily as possible: NIRMI - the baby carrier with impact patch .
The NIRMI is fairly manufactured regionally in Europe from natural materials in small numbers. The interchangeable Impact Patches connects the producers of the hand-woven, hand-embroidered or hand-printed fabrics with parents in Europe in a unique way. In this way we open up new international sales markets for the textile artisans.
We enable parents to wear unique handmade items and contribute to the preservation of textile handicrafts and strengthen the financial independence of women.

We work with traditional textile artisans in rural areas of the Global South (we start with Mexico). To this end, we cooperate with local organizations such as social businesses, cooperatives and NGOs that support the artisan women in marketing their products and strengthening their skills and abilities through further training measures. This also makes it easier for us to monitor compliance with minimum standards (no child or forced labor, no use of environmentally harmful practices).
In most cases, NIRMI buys the natural material for the patches, such as yarn for weaving or linen for embroidery in advance and makes it available to the textile artists. The artful handwork is remunerated fairly, the prices we pay for their fabrics are determined by the women themselves

Number of textile artists supported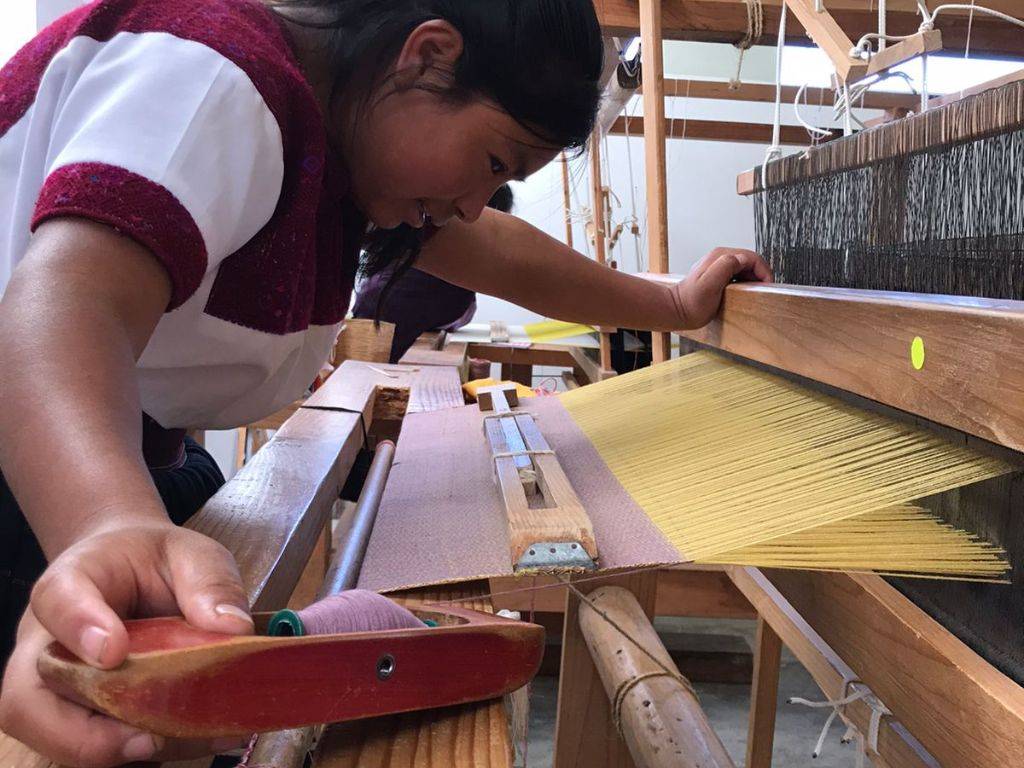 The cooperative Jolom Mayaetik was founded in 1995 and now units over 250 weavers from 11 different regional groups who support each other.
All members of the cooperative are indigenous women who face difficulties accessing educational and health resources and the formal labor market. All come from farming families who practice subsistence farming and supplement their meager income with seasonal jobs in the town of San Cristóbal de las Casas or as day laborers during the coffee harvest in other areas of Chiapas. Participation in the cooperative offers the weavers the opportunity to earn a fair additional income through the textile knowledge that is passed on from generation to generation.
The NGO Impacto acts as an intermediary between the traditional weavers in the Chiapas highlands and national and international designers or social enterprises such as NIRMI. The NGO helps the women to set up cooperatives in order to be able to market their products better and to support each other. Impacto also organizes workshops to improve craft, social and entrepreneurial skills, empowering women and promoting equal coexistence.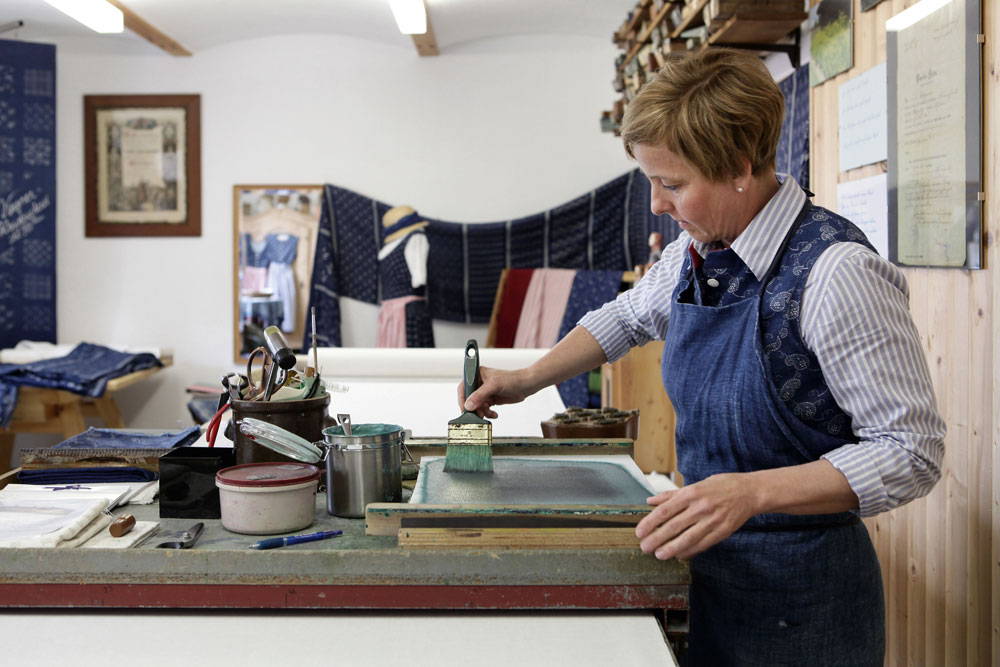 In Austria, too, there are still traditional textile handicrafts. Blueprinting is a traditional craft that has almost died out in German-speaking countries. Maria and Karl Wagner run one of the last two blueprint shops in Austria in the Mühlviertel. Linen has been printed and dyed by hand in the family business since 1878, now in its fourth generation.
Buy now before the order deadline
Give with meaning
We made beautiful accessories with meaning out of the leftover fabric.
Zero Waste X-MAS
Nirmi upcycling accessories