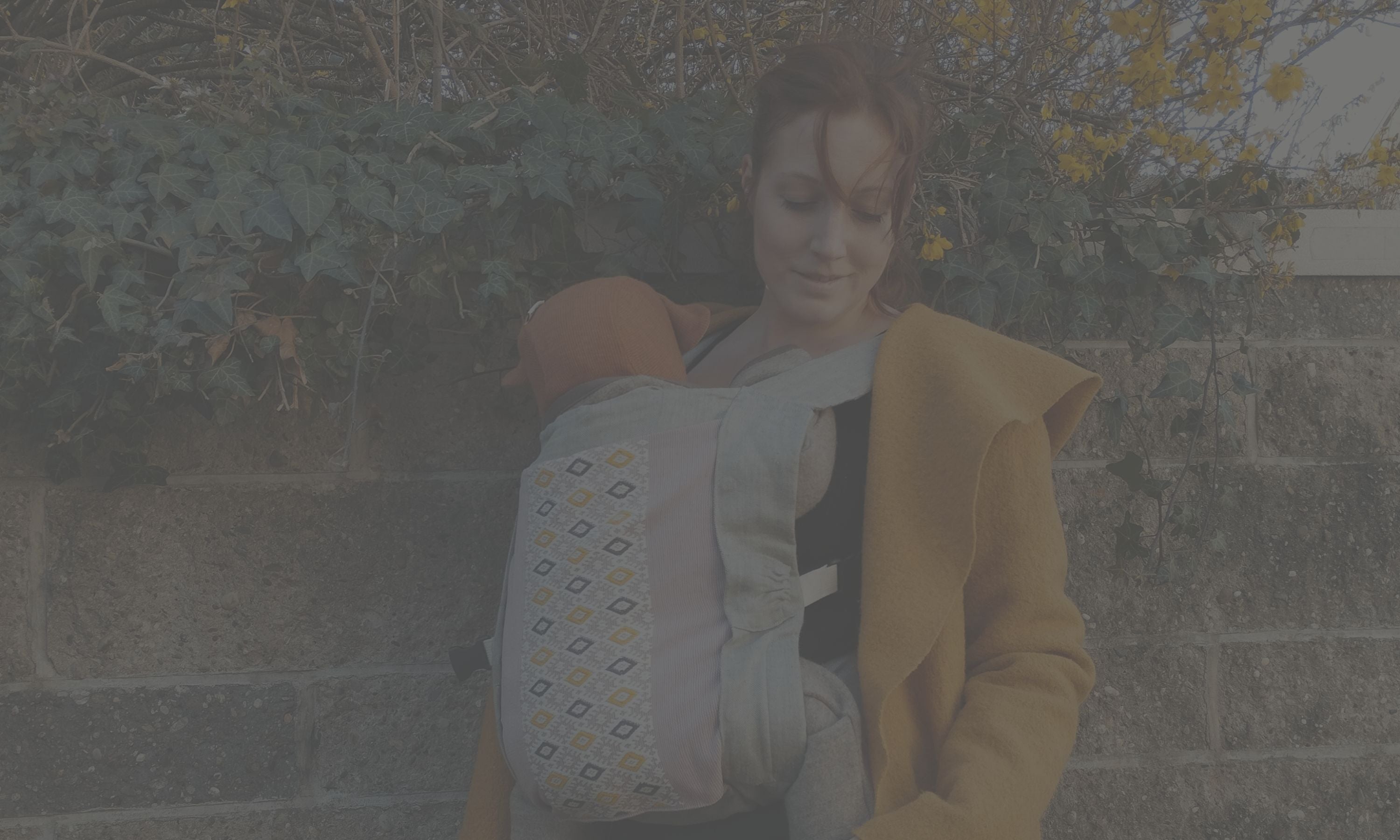 Are you self-employed as a midwife, doula or in babywearing advice?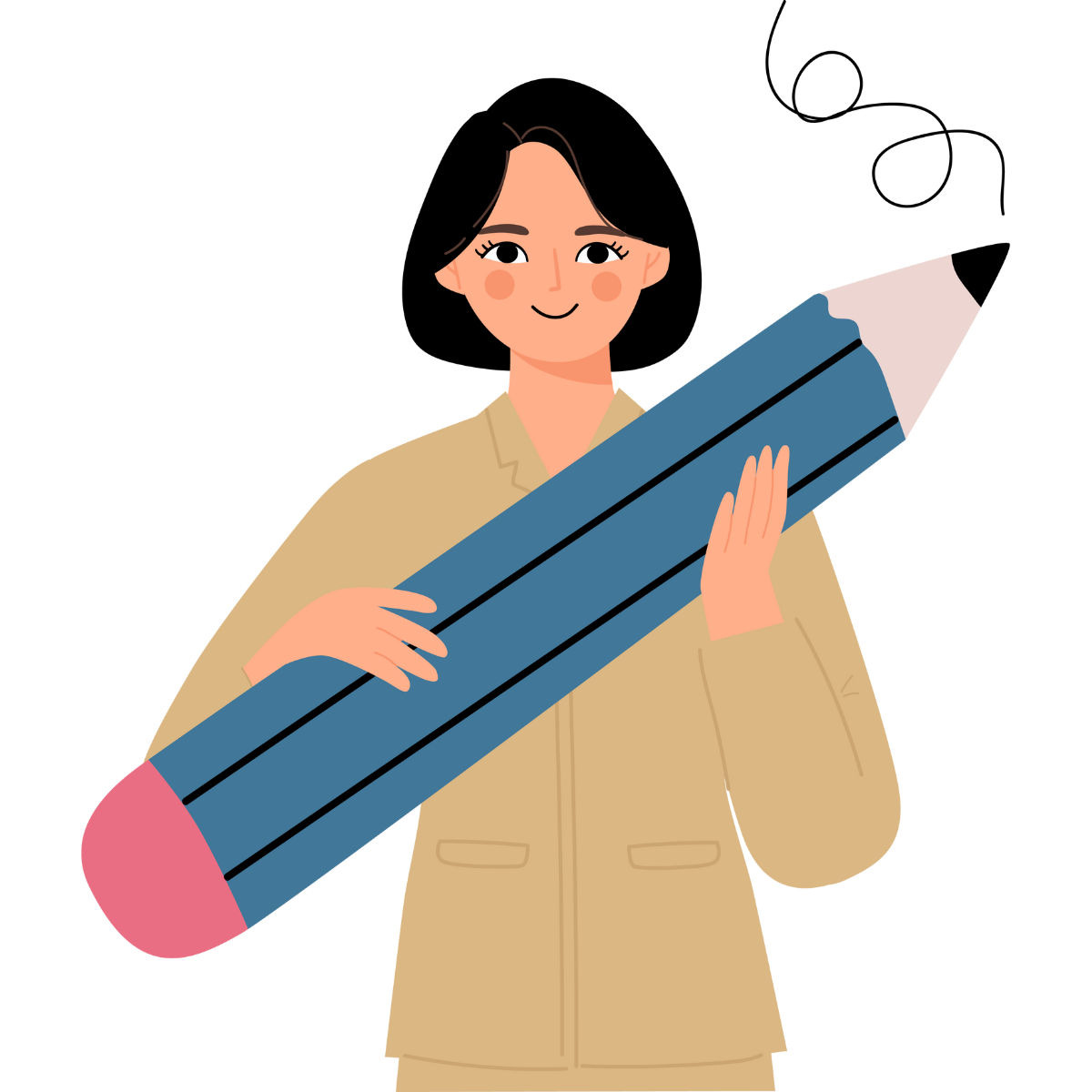 Become a NIRMI Ambassador
Apply to be a NIRMI Ambassador. Order the starter set.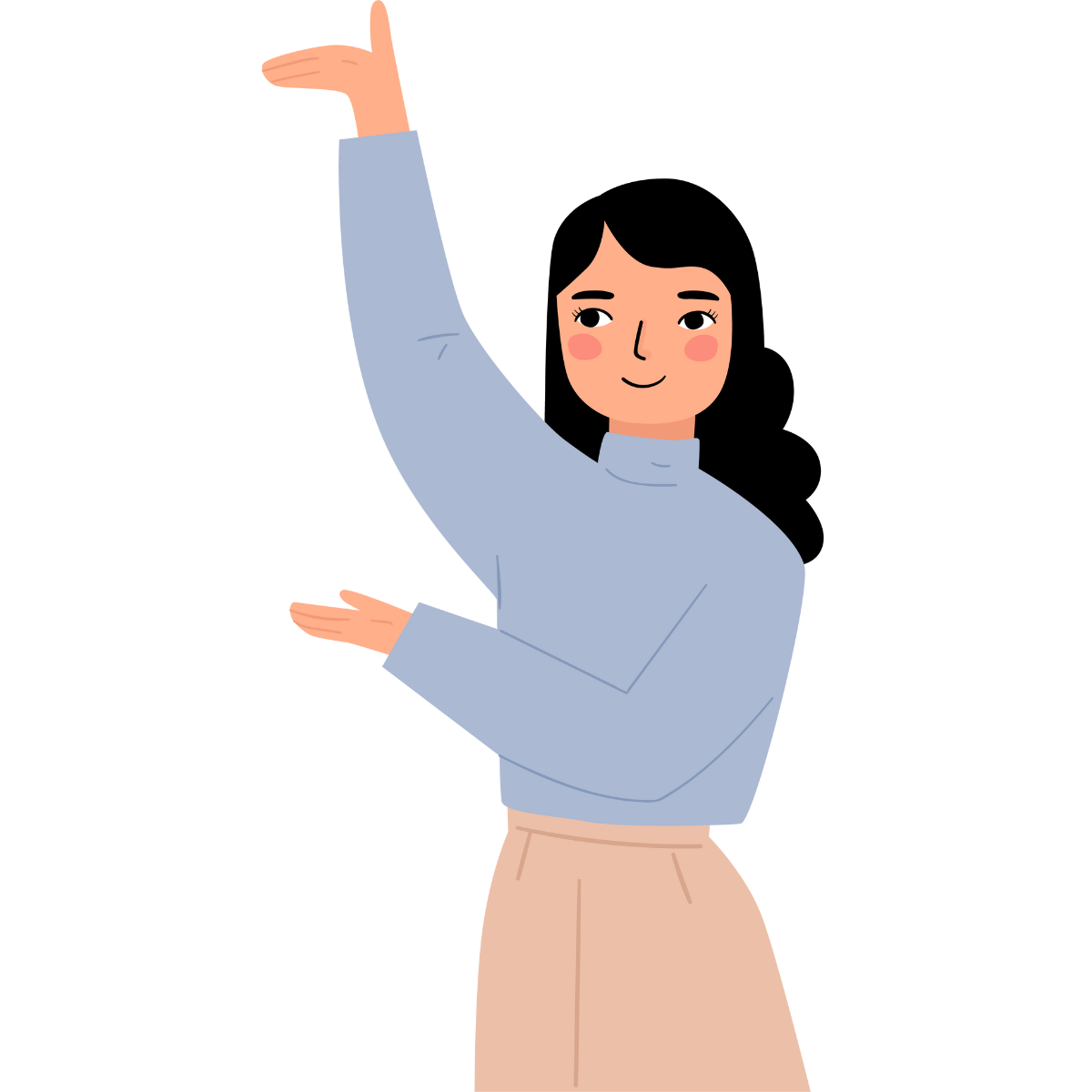 Demonstrate and explain NIRMI
Enable your customers to experience the NIRMI baby carrier in real life.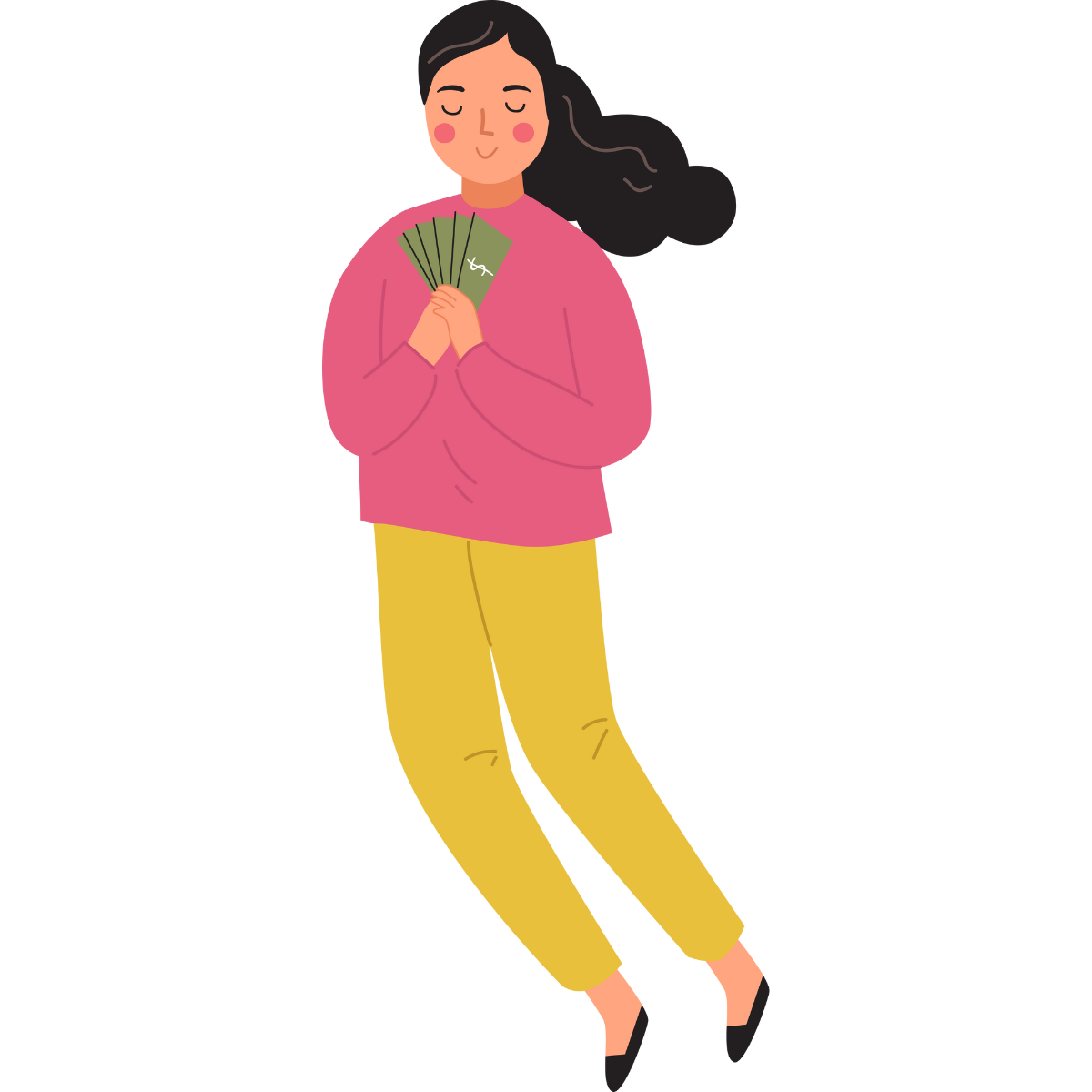 Earn €50 through your referral
Support us on our social mission and receive €50 sales commission for every NIRMI baby carrier you sell.
Registration for self-employed professionals
Be part of the CHange!
Do you still have questions?
FAQs
Self-employed midwives, doulas and babywearing consultants based in Austria and Germany who support pregnant women and new parents can take part as (brand) ambassadors

Ambassadors are self-employed and not employees of NIRMI. When registering, please upload your professional certificate and provide your tax number. You are responsible for legal obligations such as business registration and tax returns. You must declare the commissions paid by NIRMI in your tax return in accordance with the legal requirements of your country.
It is above all the haptic experience, from the cuddly soft linen to the colors and textures of the unique impact patches, that convinces parents of the quality and uniqueness of the NIRMI baby carrier. If you are in regular contact with customers who value loyalty, natural materials, sustainability, unique design and quality, the Ambassador program is ideal for you. Through your recommendations, you support us in our social mission and receive €50 sales commission for every carrier you sell.

With your support, together we can help ensure that babies are carried safely and securely. At the same time, you support slow fashion textile artists in Mexico, Hungary and other countries around the world so that they can be more financially independent and offer their children a better future.

A win-win opportunity for a good life for our children and the children of the Artisans.
You advise your customers on babywearing and recommend the NIRMI baby carrier.

In return, you will receive your own referral code, which you will share with your customers.

If parents order a baby carrier in the NIRMI online shop using this code, they will receive an impact patch for free (a discount worth a standard impact patch), and you will receive a sales commission of €50 per carrier sold.

The commission will only be paid out after the 2-week statutory withdrawal period has expired after the sale. To do this, choose your preferred payment method (Paypal or SEPA transfer).

You will receive a commission credit from us. If you would like to invoice yourself, let us know.

When registering, you must also state whether you fall under the small business regulation (do not pay sales tax to the tax office → no sales tax in outgoing invoices) or not.
After registering, we will check your details within 2-3 working days and activate your ambassador account. You will receive an email with the access link. Also check your spam folder if you don't hear from us within 3 business days. If you have any questions, please contact info@nirmi.at .

We will then contact you to arrange an onboarding call where we can get to know each other.

So that your customers can experience the NIRMI baby carrier, we will send you a link to order the Ambassador starter set in the shop. Only then can we pay you your commissions.
With the Ambassador starter set, which you can order in the online shop for €50 after registering, you will receive a Nirmi baby carrier to demonstrate, a practical carrying bag with an impact patch, brochures for your customers including the personalized discount code for the free patch.

You can return the starter set within the statutory cancellation period. You will then be removed from the program and we will delete your data.
We appreciate your support and dedication to our mission of empowering parents to make sustainable choices. We attach particular importance to an appreciative relationship. With the contribution of €50 we can be sure that your participation is serious. Finally, the starter set also has a real value that goes far beyond the financial amount:

Nirmi baby carrier: 110€ material and production costs including fair wages and sustainable natural materials
Impact Patch: 25-30€ material and production costs including fair wages and sustainable natural materials
Impact Bag: €25 material and production costs
Information brochure with a personal discount code for your customers
Shipping to you

Thank you for your support and contribution to a sustainable future for families!